Welcome to TubesUSA

Quality is no accident.
Latest update: 4/23/2021
Visit us on Facebook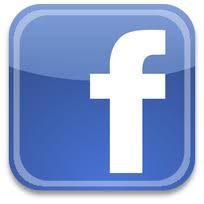 Click the ETF logo to see photos from the European Triode Festival 2006, 2007, 2008 or 2009.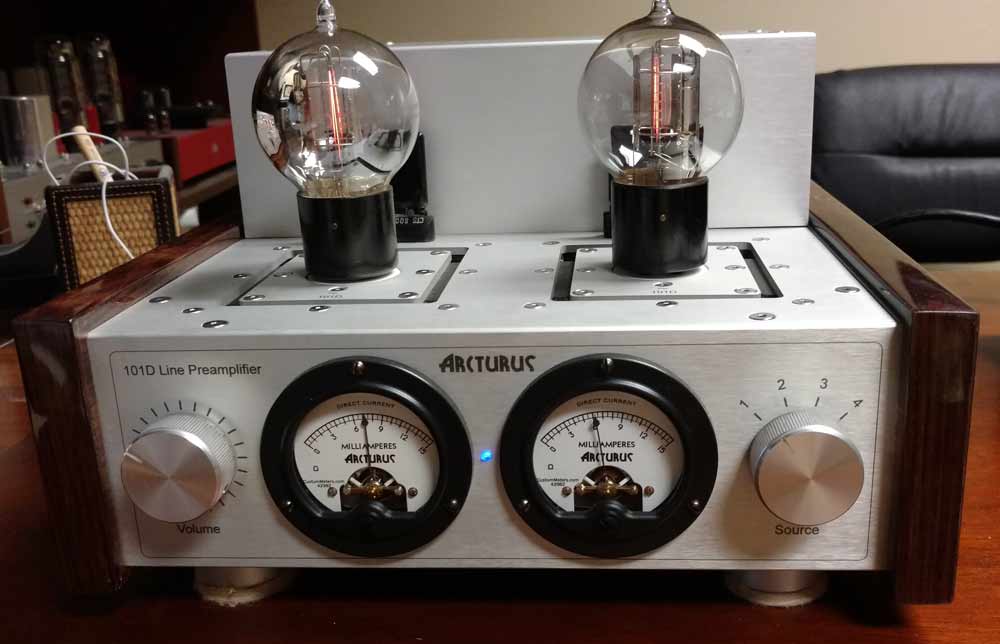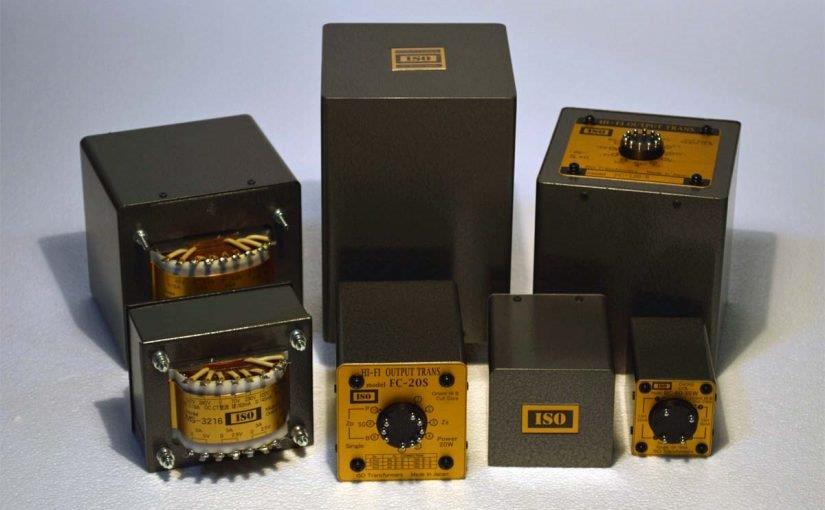 NEW!! - ISO Transformers
TubesUSA now carries the entire line of ISO Transformers.
(Formerly ISO Tango)
Call or write us for pricing!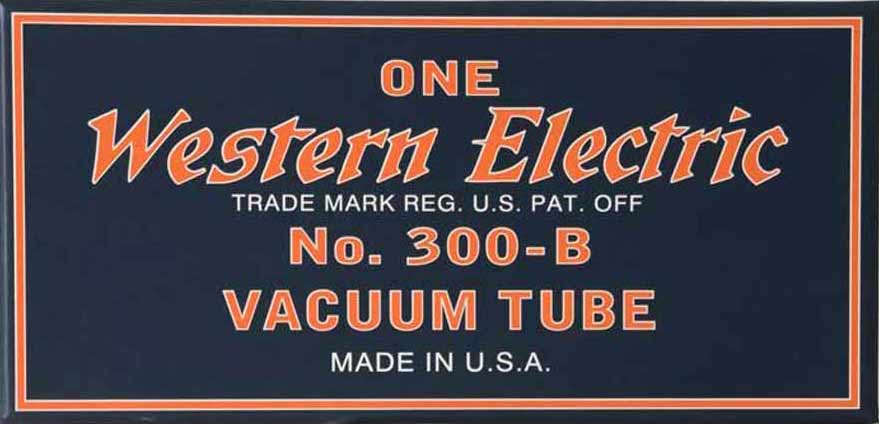 Western Electric Vacuum Tubes Now Available
For further information call (516) 902-3334
9AM - 7PM Eastern
email: info@tubesusa.com

Customer Service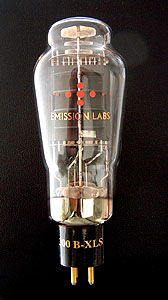 Contents of this site © 2021 by TubesUSA, Inc., all rights reserved.

©